Every couple has its unique mix of love languages.
Some people love to receive words of affirmation while their partner is more of a quality time kind of person.
And others even share a common language like receiving gifts for example.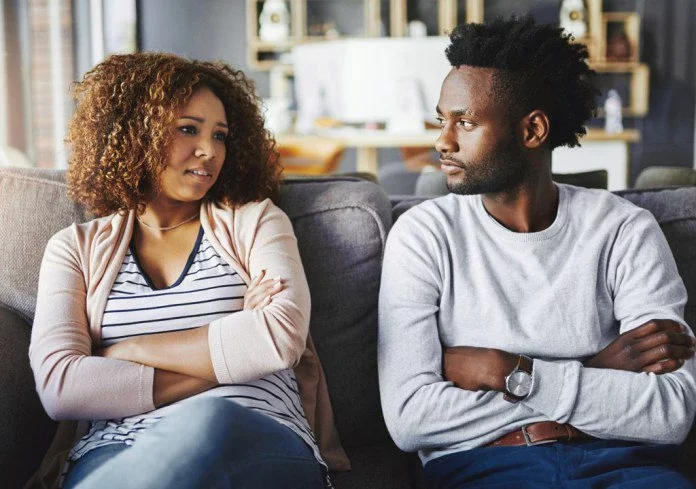 Although there are these preferences, it's all about balance.
We would like to receive gifts, spend quality time with our partner, bond through physical touch and basically experience the whole package of a loving relationship.
One common thing that would also strengthen the connection you have is lots of pampering.
Even men deserve to be treated and this month is the perfect opportunity to pamper your man like a king.
If you have no idea where to begin worry not. These ideas will help those creative juices to flow: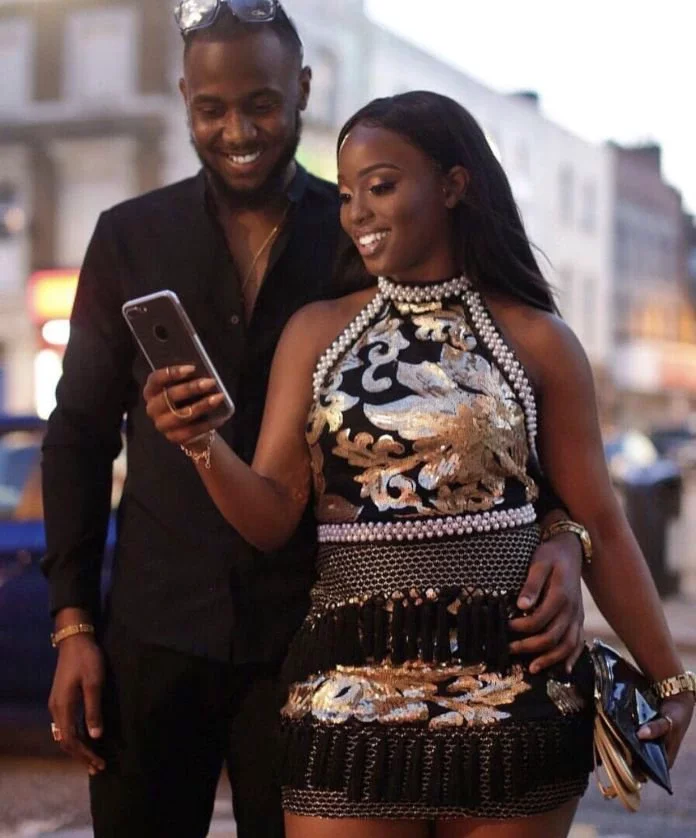 Give him a massage: A massage has powerful benefits for the mind and body. If you've ever received one, you can confirm that after a session, you feel amazingly rejuvenated.
Your man might be spending long hours every day working and hustling, and probably doesn't get enough time for a massage.
This holiday is the best opportunity for him to receive one so you should totally set up the spa mood right at home and give him a relaxing massage.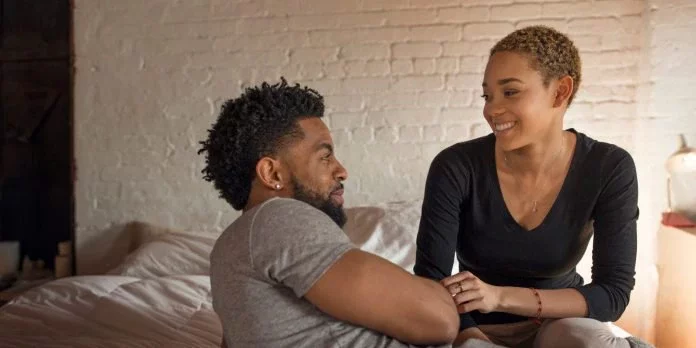 Give him a pedicure: Men's feet often go through a lot.
And the only maintenance that they often get is nail cutting, and a bit of scrubbing and that is about it.
It would be nice to give him a full pedicure session that will have his feet looking fresh.
This is even something you could do while you're watching a movie with him.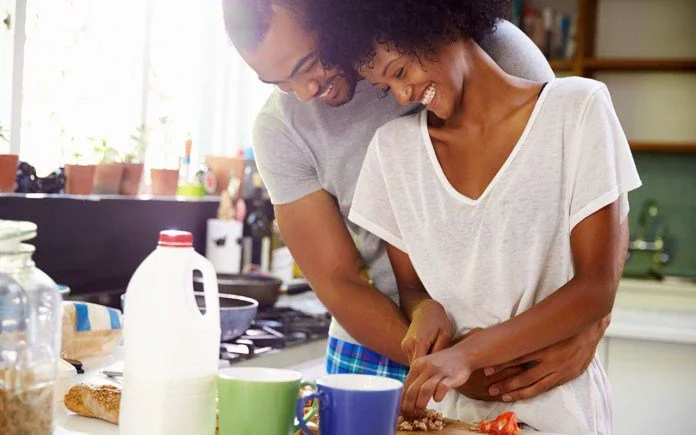 Surprise him with a special meal: In many marriages, roles like cooking are enjoyed by the wife.
There are women who just love expressing their love for their hubby by preparing good food for him every day.
For this special season though, you need to go the extra mile to do something interesting. You could make that rare dish he loves or even try a new recipe that you think he might like.
Also, consider making it a December tradition where you surprise him with meals he doesn't get to eat as often.
That way he will always have something exciting to look forward to at the end of the year.
Buy him a gift: Gifts always have a way of warming people's hearts.
And since this is the month of gift-giving, you can also buy or make something special for him.
You can buy him something that he has been wanting to replace or gift him what he has been talking about all year like a PlayStation 5 or a new set of rims.
Shower him with appreciation: Showing real appreciation shouldn't just be something that's reserved for special occasions like Christmas.
It's an everyday thing where you both acknowledge the big and little things you sacrifice for each other.
This month, you can add an interesting twist to make it more fun.
An idea is to write down things you appreciate about him for every remaining day of the month then leave these notes in his lunch box or in random places around the house.
Every day he will have a sweet message about something you love about him which is so adorable.