Short jeans and dresses are popular clothing choices for many ladies, especially during the summer months when the weather is warm and sunny.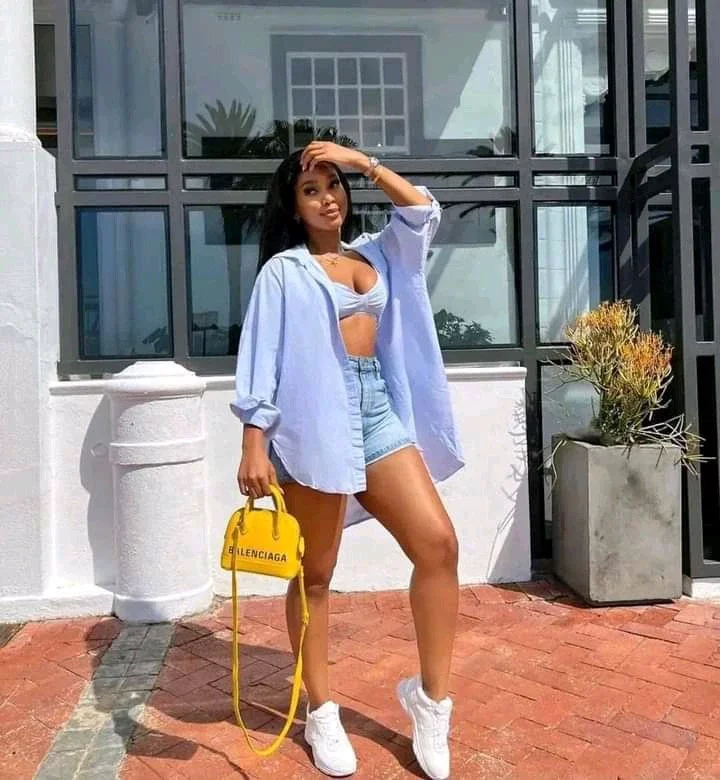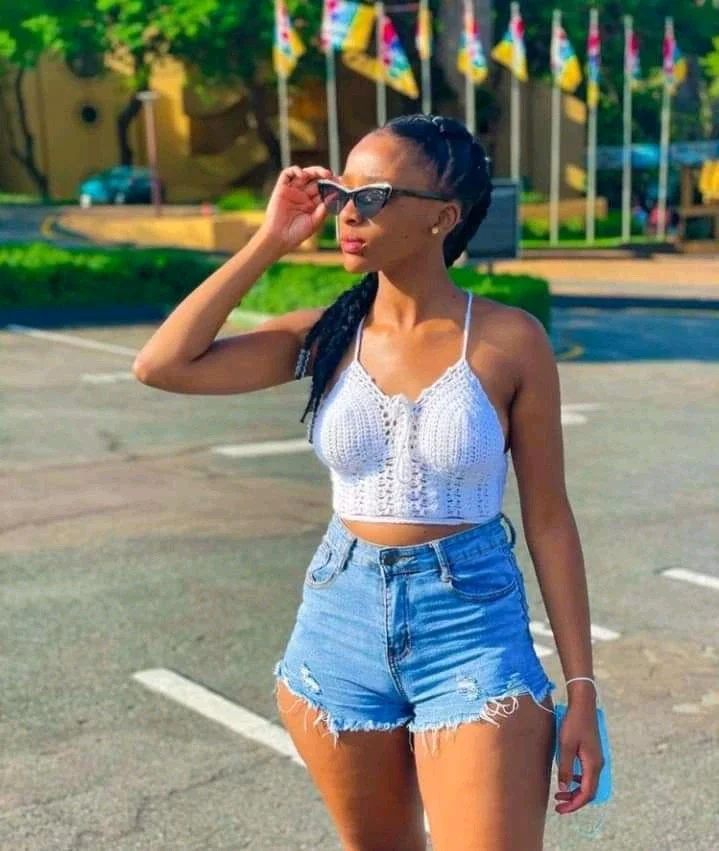 One of the main benefits of short jeans is their versatility.
They can be dressed up or down depending on the occasion, making them a great choice for a variety of events.
For example, a simple denim dress can be paired with sandals and a sunhat for a casual day out or dressed up with heels and statement jewelry for a night out on the town.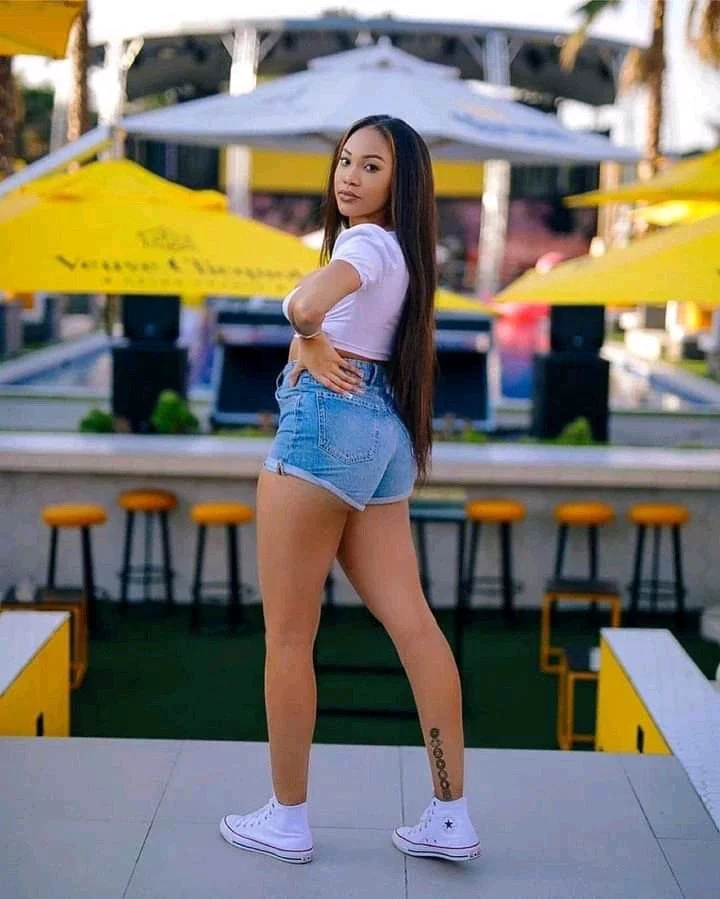 It's also a practical choice for many ladies, as they are easy to care for and can withstand regular wear and tear.
They can be machine washed and dried, and are often resistant to wrinkles and creases, making them an ideal choice for travel or busy lifestyles.
In terms of style, short jeans come in a variety of designs, from classic A-line shapes to more modern, form-fitting styles.
They may feature buttons, zippers, or other embellishments, and can be accessorized with belts, scarves, or other accessories to add a personal touch.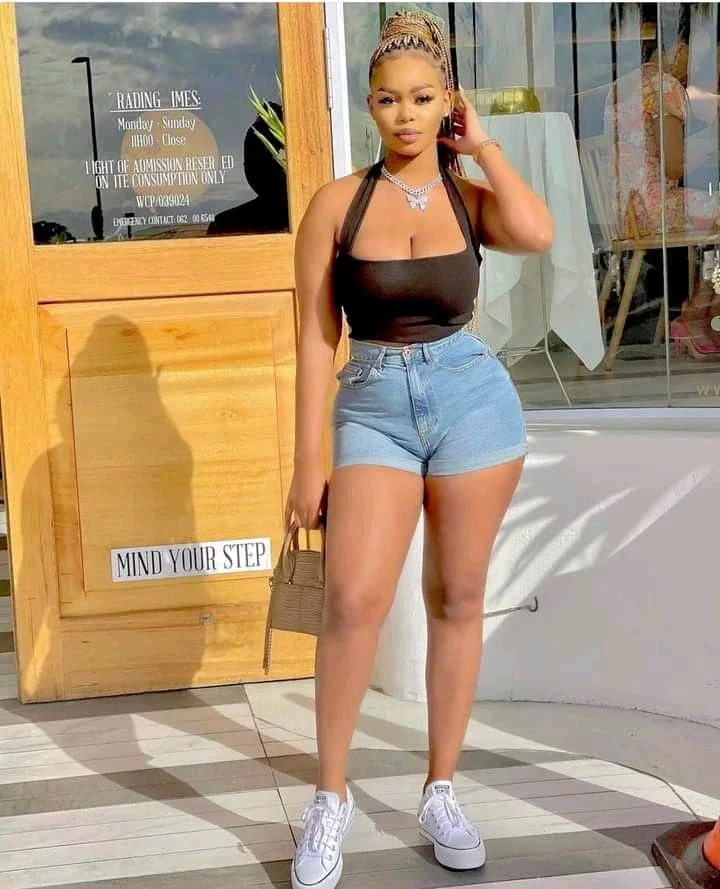 Overall, short jeans dresses are a stylish and practical choice for many ladies, offering versatility, durability, and a range of styles to suit different preferences and occasions.