The United Kingdom's Ministry of Defence is offering soldiers to support armed police in London after dozens of police officers stood down from firearms duties.
More than 100 officers have turned in permits allowing them to carry weapons, a source told the BBC, in support of a fellow officer who has been charged with murder over the fatal shooting of a young Black man, Chris Kaba.
The officer, named only as NX121, who appeared in court last week, has been charged over the death of Chris Kaba in September 2022.
Kaba died hours after he was struck by a single gunshot fired into the vehicle he was driving in the Streatham area of South London.
It later emerged that the Audi Mr Kaba was driving, which did not belong to him, had been linked by police to a gun incident the day before.
His death prompted a number of protests and renewed allegations of racism within the force.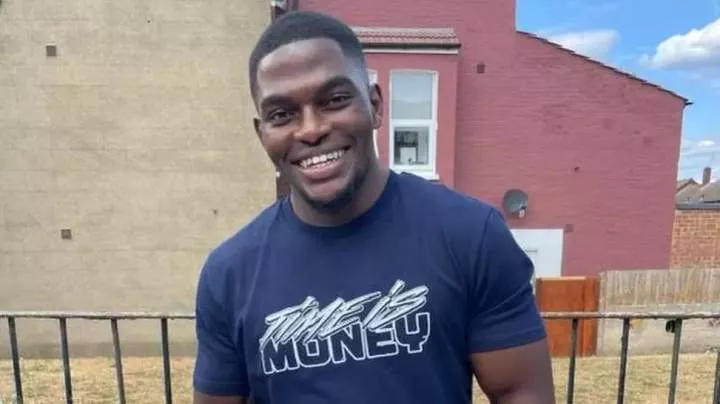 The Ministry of Defense said it received a request, known as Military Aid to the Civil Authorities, from the Home Office to "provide routine counter-terrorism contingency support to the Metropolitan Police, should it be needed".
A MACA is offered to the police or the NHS in emergency situations.
The military helped medical staff in the Covid pandemic and covered for striking border staff and paramedics last year.
The Met said it was a "contingency option" that would only be used "in specific circumstances and where an appropriate policing response was not available".
Military staff would not be used "in a routine policing capacity", it added.
On Saturday, the Met said its own officers still make up the vast majority of armed police in the capital but they were being supported by a limited number of firearms officers from neighbouring forces.
Announcing the review, Home Secretary Suella Braverman said the public "depend on our brave firearms officers to protect us".
"In the interest of public safety they have to make split-second decisions under extraordinary pressures."
She said that officers have her "full backing".
"I will do everything in my power to support them," she added.
In his letter to the home secretary, the Met Police commissioner, Sir Mark Rowley, said that a system where officers are investigated for "safely pursuing suspects" should not have been allowed to develop.
Sir Mark said he would "make no comment" on any ongoing legal matters, but "the issues raised in this letter go back further".
He said firearms officers are concerned that they will face years of legal proceedings, "even if they stick to the tactics and training they have been given".
"Officers need sufficient legal protection to enable them to do their job and keep the public safe, and the confidence that it will be applied consistently and without fear or favour," he wrote.
But in instances where officers act improperly, Sir Mark said the system "needs to move swiftly" rather than "tying itself in knots pursuing good officers through multiple legal processes".