The Court of Appeal on Wednesday ruled that Vice-President Kashim Shettima's double nomination as a vice-presidential candidate and senatorial candidate was not intentional and should not be used to disqualify President Bola Tinubu's election.
The decision was read on Wednesday as part of the ongoing verdict on the petitions filed by opposition parties against Mr Tinbubu's declaration as president in February.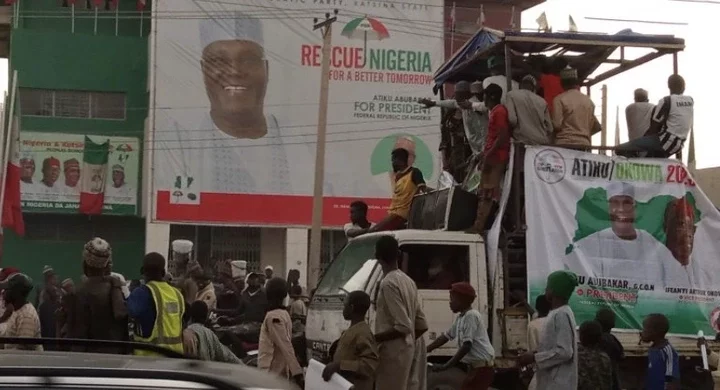 Vice-President Kashim Shettima is in court to witness the ruling of the presidential election tribunal.
"They want to divide Nigeria.
We want them to use their office to create peace.
If they say they will cause problems, we will give them problem."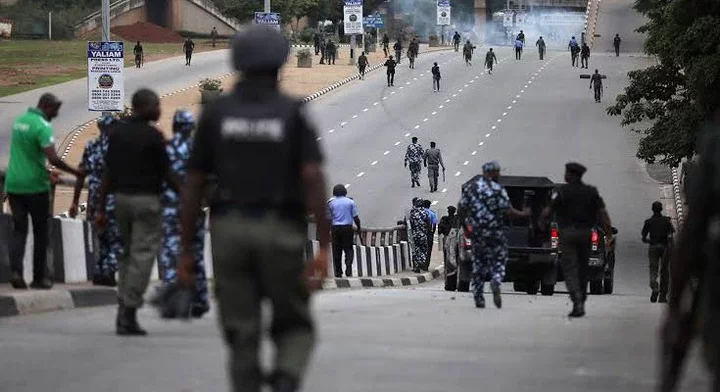 As early as 7:30 a.m., lawyers and journalists were checked by security operatives.