Popular Nigerian relationship therapist and social media influencer, Blessing Okoro Nkiruka widely known and addressed as Blessingceo in a recent video posted on her official facebook page has disclosed the problems men who date multiple women encounter irrespective of the fact that there is no law against cheating.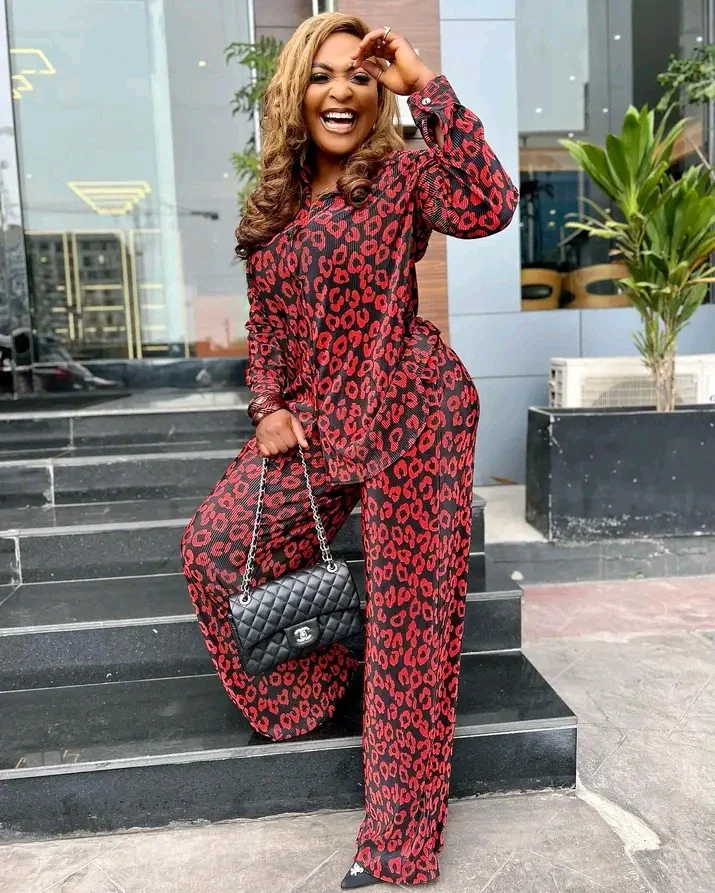 The relationship therapist and mental expert began by disclosing how men especially the wealthy one's date multiple women at a time just to boost their ego and as a sign of their wealth.
Speaking further, she said although there isn't a law that says cheating is a crime, but men who date multiple women create so many problems for themselves like confusion, telling lies all the time, trying to settle so many women at a time both financially, emotionally and even the energy been wasted.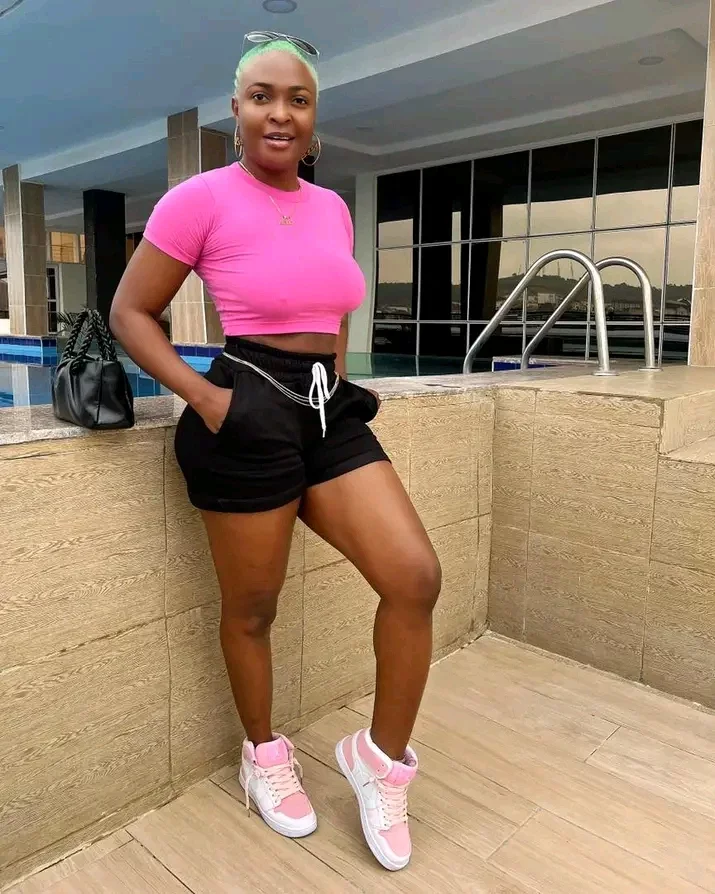 In her words, she said "It is not a crime to cheat, if you're not okay with your partner cheating, then leave or manage because there is no law in our society that is against cheating".
Click here to watch the video (fast-forward to 4:37)