Controversial investigative journalist Kemi Olunloyo has alleged that Mohbad died because he was into cultism and abused drugs.
Many fans and loved ones have called on the police to conduct an autopsy on the body of Mohbad following the revelation that he was abused by Naira Marley and crew to death.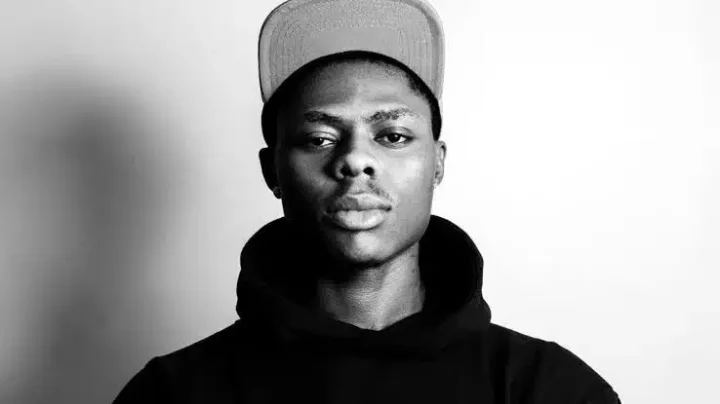 However, it seems Kemi Olunloyo has a different opinion about the cause of Mohbad's death. According to her, Mohbad died because of the cult he joined and the abuse of drugs.
According to Kemi Olunloyo, she spoke to a close relative of Mohbad who confirmed he was in a cult and that he was buried fast in order not to conduct an autopsy on him.
"Mohbad like every other artist in the Nigerian music industry was heavily into CULTISM and Drug abuse.

Let the journalists who know the truth tell you and stop chasing clout and follow.

This is the reason his family will never exhume his body and it's buried under heavy concrete outside a cemetery in a backyard.

I just had a phone meeting with one of his relatives a cousin who did not want to be identified.

"There should be no autopsy he said.

I feel sorry for any pathologist who attempts to touch and dissect his body.

It's like a huge spiritual python 🐍 sitting inside his body.

He was fighting cultists and they fought him back.

Nobody helped him, not his fake fans, police, or former Malian music fans.

Now they are bringing out videos and documents after he died.

Drugs were his only way to cope.

His hypertension became unbearable. Something in his dead body is growing twisting his neck and it could kill the whole family.

We had to remove him from this earthly midst and bury him quickly. He did not die months ago.

He still performed last weekend."
See the post below…