Outfit of UNIBEN students on Faculty of Arts Costume Day causes buzz online, netizens react [Video]
The University of Benin's Faculty of Arts has caused a stir on social media with a captivating video.
The footage captures the students' remarkable display and attire, leaving a lasting impression on viewers.
In the recently uploaded video, a group of students dons a variety of costume wears, each delivering a unique and engaging performance.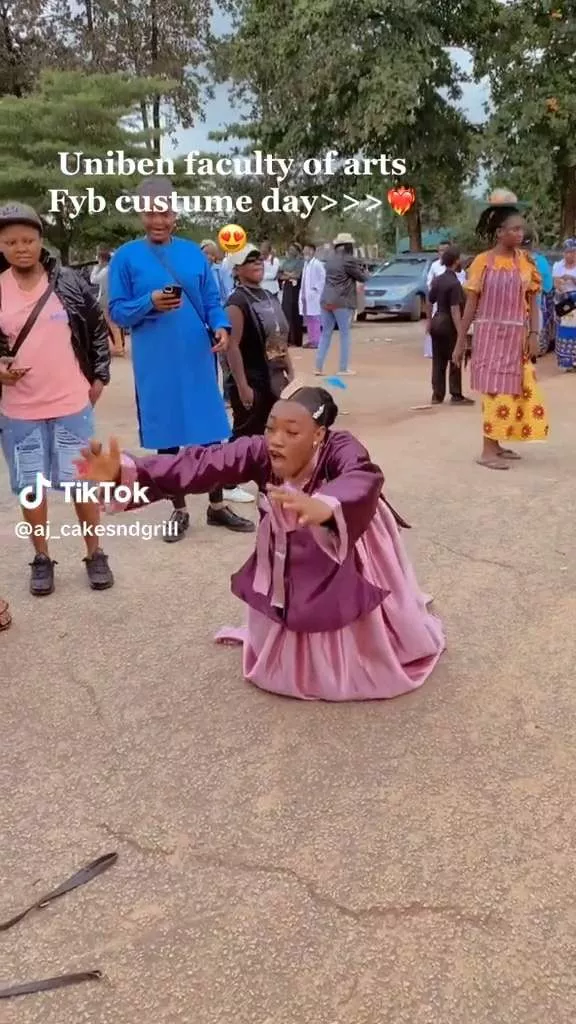 The video opens with a young student assuming the role of a worshipper, kneeling and portraying devotion to the god of the river.
Throughout the video, several students are seen adorned in identical traditional attire, dancing with fervor that suggests they are participating in a momentous occasion.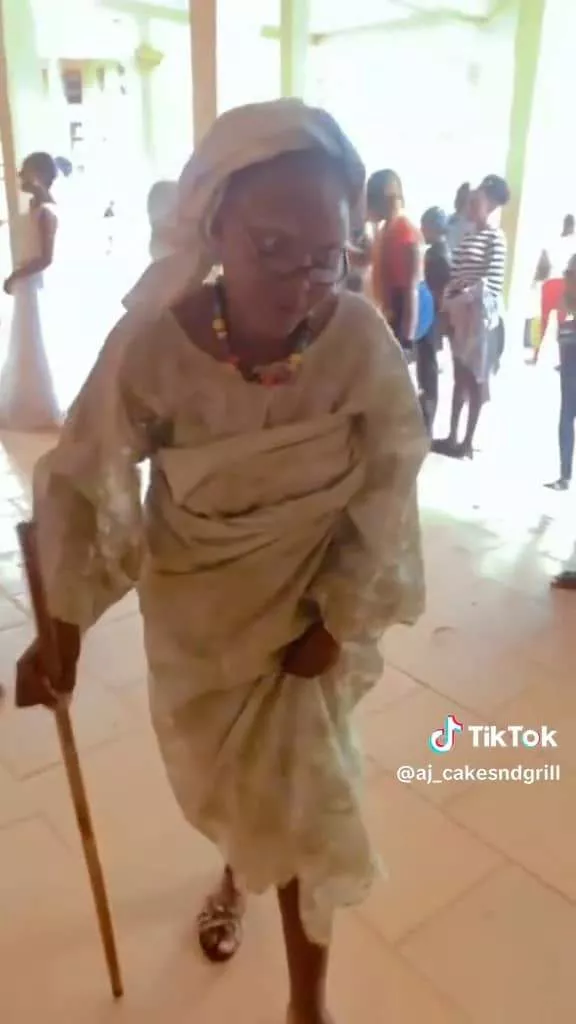 The video features other students who have fully embraced their roles.
One takes on the persona of an elderly woman, while another immerses herself in the character of a food seller.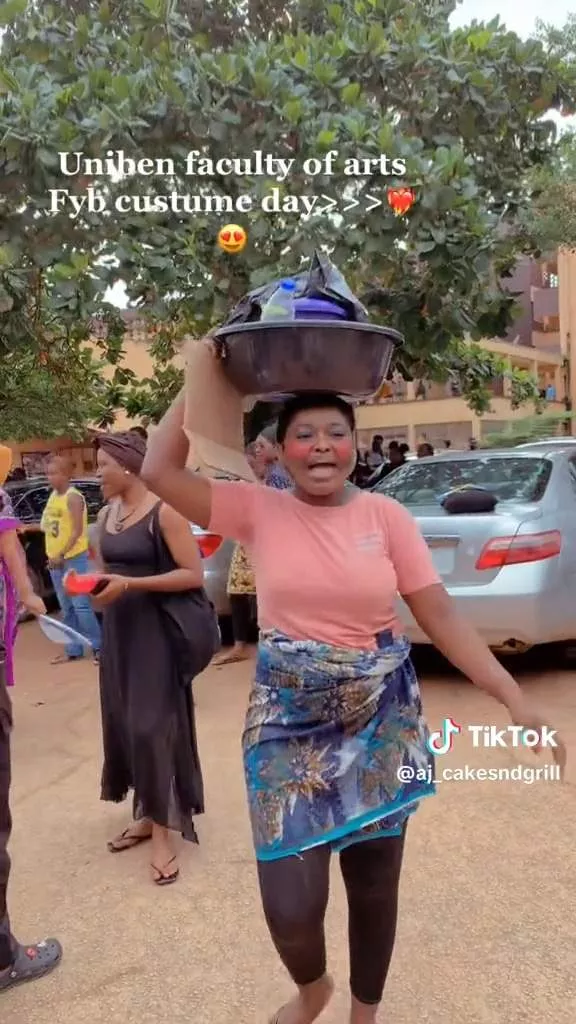 With a bucket balanced on her head and amusing makeup, her portrayal draws smiles and laughter.
The captivating acts showcased in the video have captured the attention of concerned individuals.
Many have flocked to the comment section to express their opinions and reactions.
See some reactions below:
@CHIAGOZIE: "UNIBEN students should carry this CUP Every faculty is giving."
@PortHarcourt Fabric Vendor: "Love the first girl Korean. the scene playing in my head is Mr Queen movie where they were all shouting mamaaaa."
@Preship: "God o hope una go do today o part time student nor dey get opportunity to see all this one."
@CHIAGOZIE: "See CWO women and NDI UMUADA."
@A: "Can never be my boring school."
@Dara gal: "i know say dat old woman must enter."
@prenny24: "Edo to the world we deliver yesterday."
WATCH THE VIDEO BELOW: