Thiago Messi continues development at Inter Miami Academy, Ronaldo fans lament 10-year-old playing in the USA.
Lionel Messi's son Thiago has been seen participating in training with Inter Miami's youth team.
This summer, the 10-year-old and his famous father moved to South Florida.
While Messi has had an incredible start to life at Inter Miami, Thiago also appears to be having fun.
There is a video of Thiago playing with other children that has gone viral on social media.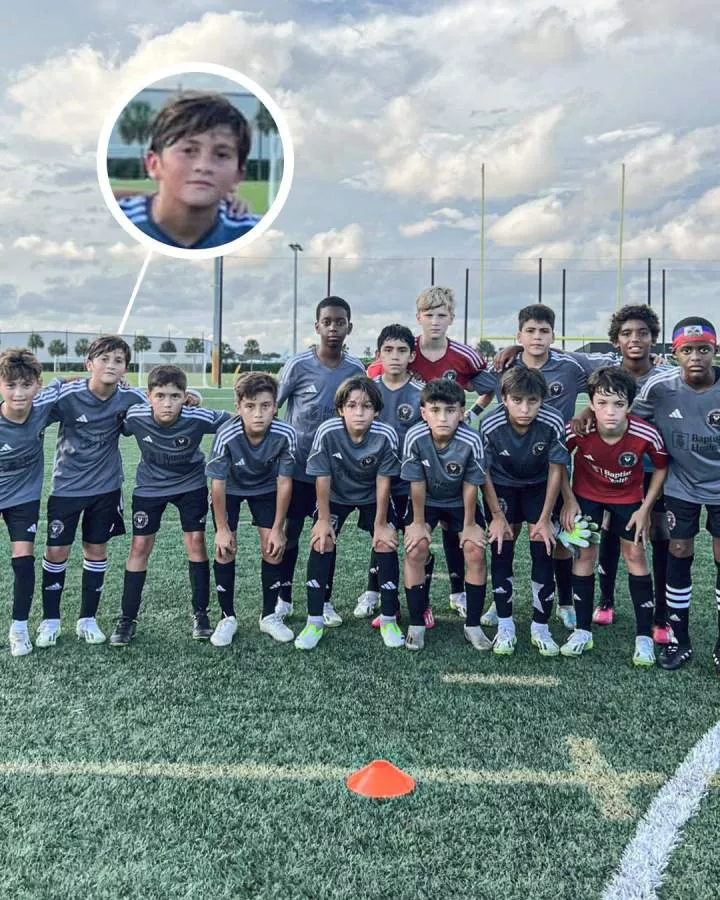 In the brief video, Thiago can be seen giving teammates hugs in joy.
The fans are hopeful that Messi's oldest child will be a prodigy.
But you'd expect the seven-time Ballon d'Or winner will be pleased and delighted as long as his son is enjoying it.
Ronaldo supporters' reactions to Thiago Messi's success at Inter Miami Academy
However, Ronaldo fans have taken to social media to lament Thiago Messi's explosion with the Inter Miami Academy.