Apart from entertaining us, they help us to gain knowledge as well.
For ages, humans have been entertained as movies comprise the million-dollar industry.
Movies are the reason people can spend quality time thanks to the best form of companionship they give.
They also relax your mind away from the tensions you were accompanied by all day long on the professional front.
They bring different outbursts of emotions, right from a hearty laugh, suspense, horror, and twist movies you never know when you feel bad for a certain character that you become emotional.
Here are some of the top-grossing and most-watched movies of all time, considering their box office earnings and cultural impact up to that point.
Harry Potter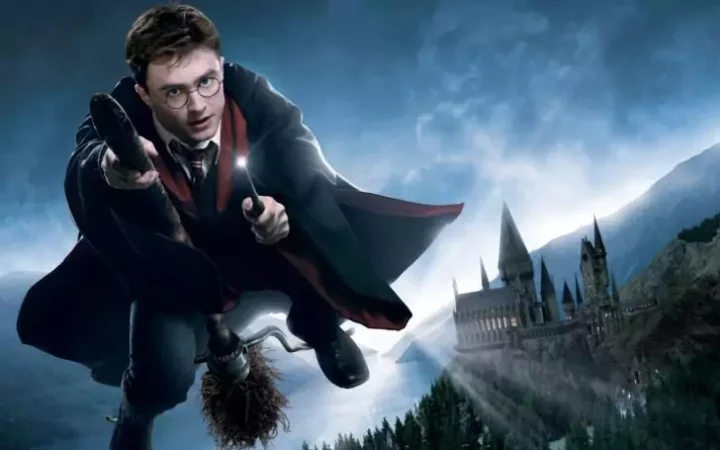 Harry Potter is a film about a young kid, Harry Potter, who attends the Hogwarts School of Witchcraft and Wizardry for the first time.
He discovers that he is indeed a famous wizard, and it is at this time that he begins his magic education.
The plot develops and Harry is able to learn more about his past and how he came about to possess wizardry power.
This film did cast a spell on its viewers with people trooping to the cinema and video hall to watch it.
It is still popular up till now and it therefore merits a place in the top 10 most-watched movies in the world.
Home Alone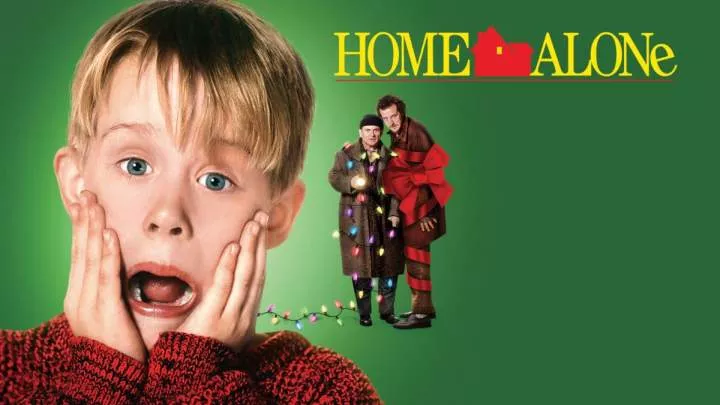 Home Alone is a Christmas Comedy film produced in 1990 in which an 8-year-old kid tries to save his family from burglars when he accidentally leaves home alone after his family flies to Paris for their Christmas Holiday vacation.
This is one of those feel-good movies in which the good triumphs over evil.
In the end, the little kid outsmarts the burglars, and they are arrested and taken to prison. All is well that ends well.
Terminator 2 – Judgment Day
This is one of the most-watched movies in the world and one of the main reasons for this is that it stars none other than Arnold Schwarzenegger.
Schwarzenegger is a darling to many with his fans amazed at his acting and fighting skills so much so that he was elected governor of California immediately after his retirement from active acting.
In the film, he plays a robot T-800 that is tasked to protect civilization by protecting a young John Connor.
He fights the bad guy T-1000 who intends to bring about a robot uprising.
Avatar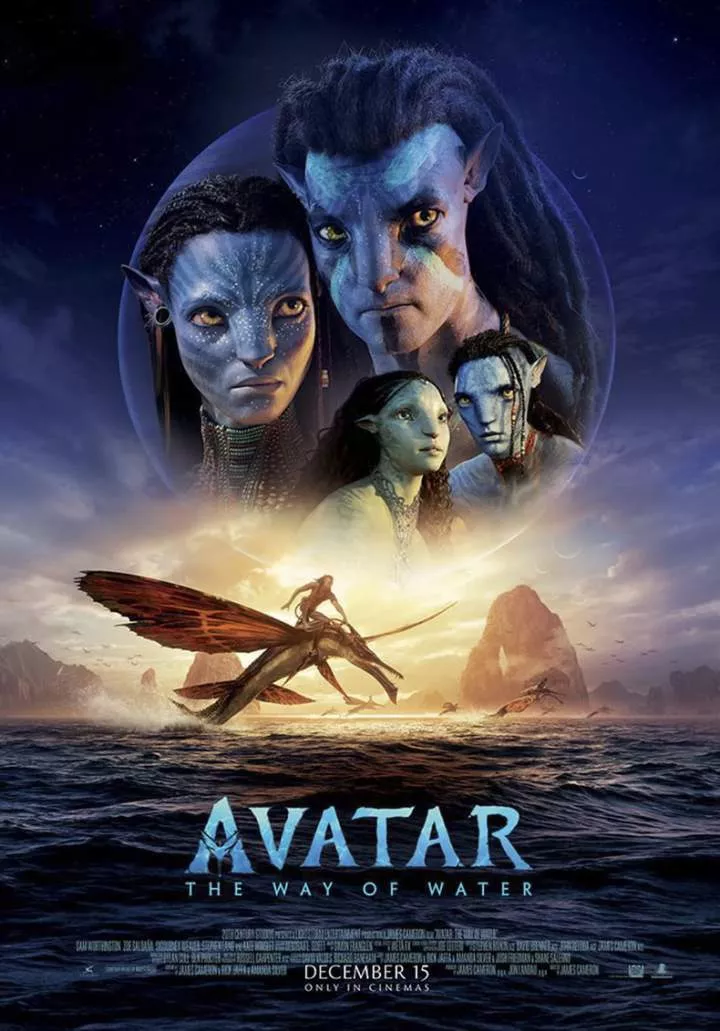 Another alien movie makes it into the list of the top 10 most-watched movies in the world. The setting of this movie is the alien space world of Pandora.
The natives of this planet are the Navi who may seem primitive, but they are in fact highly evolved.
A hybrid between a human and a Navi leads to a creature called an Avatar.
War emerges where the Avatars and the natives the Navi fight for survival of their world.
It was realized in 2009 and it witnessed some of the largest crowds in its opening show.
Titanic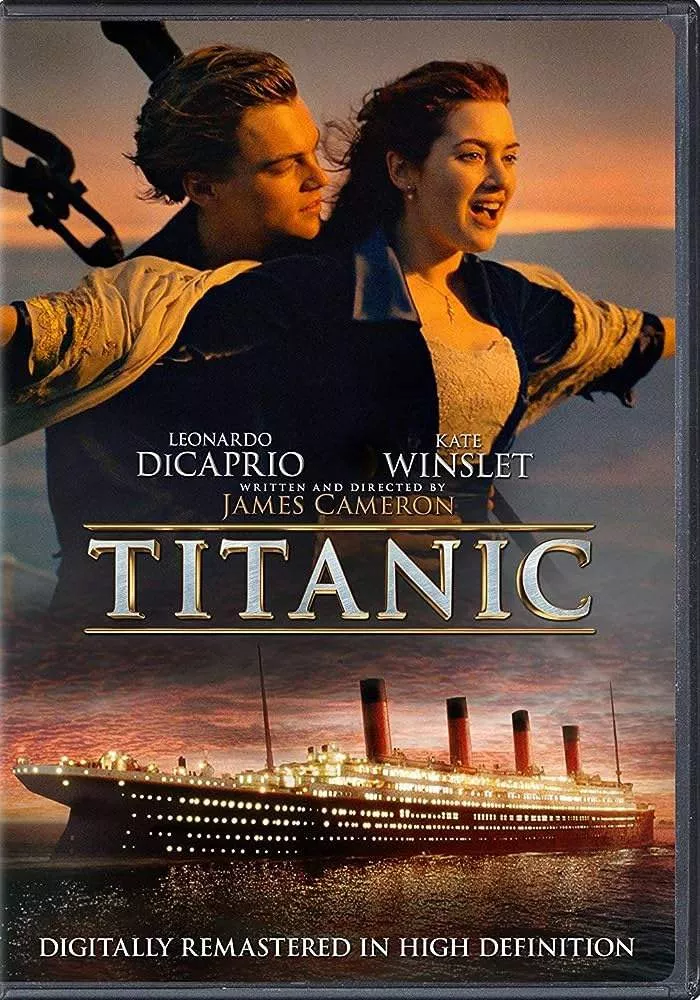 The Titanic is one of the most-watched movies of all time.
Starring a young Leonardo DiCaprio and Kate Winslet as members of different social classes.
The Titanic is a disaster romance film in which members aboard the RMS Titanic fall in love with each other and the majority perish when it sinks during its maiden voyage.
It has been nominated for various Awards and is one of the highest-grossing movies of all time.
City Lights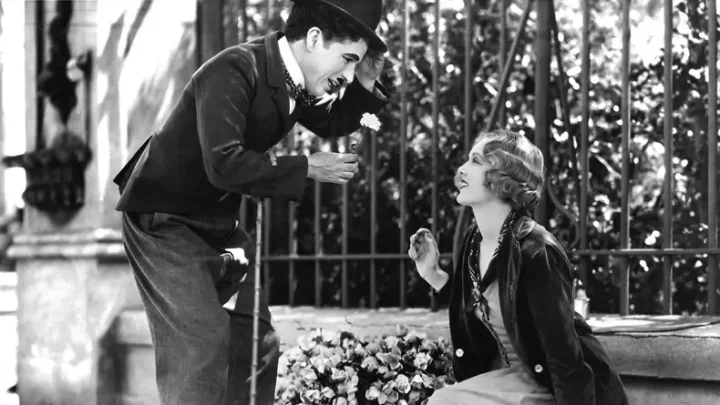 City Lights carries a legacy of Charlie Chaplin through his iconic character namely The Tramp.
The story is full of humor showcasing the funny sequences along with powerful pathos that spellbound the audience.
To collect money for the sight of a blind flower seller, he romances her.
12 Years A Slave
When race-based disparity is practiced, people are targeted based on their color.
A 12-year-old boy sold as a slave in 1941 and under extremely challenging situations is forced to work on plantations.
The visuals are self-explanatory about how "low" humanity can go as one shudder to experience the extreme atrocities taking place with the young boy.
The Lion King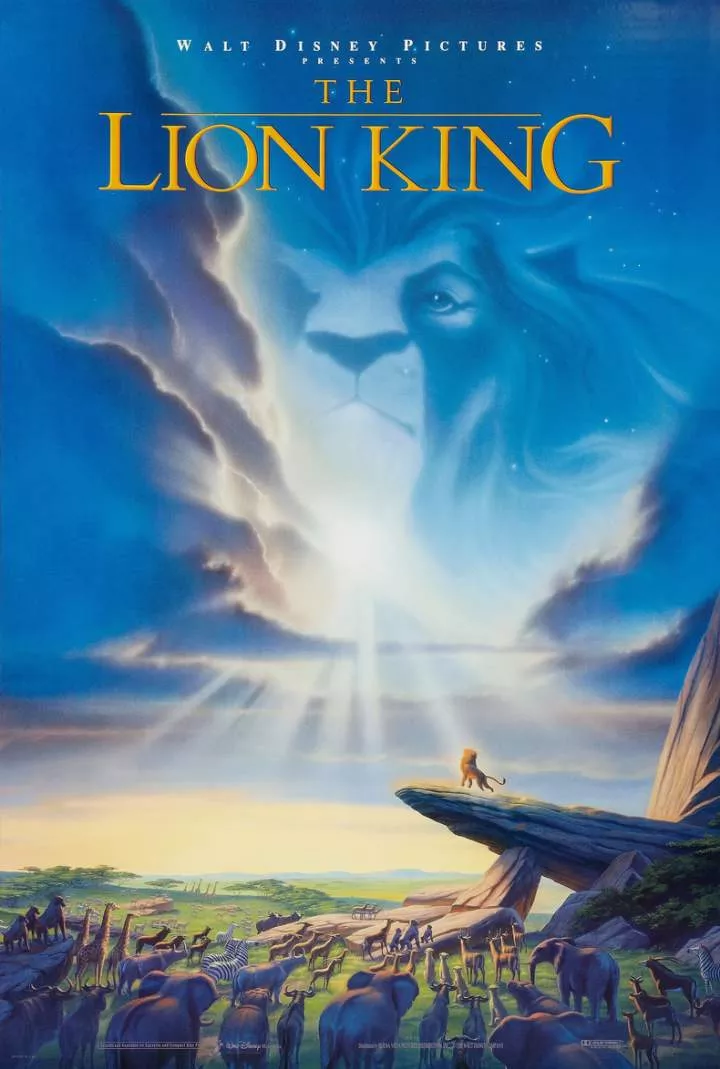 A remake of Disney's animated classic, the photorealistic version garnered significant attention and box office success.
Star Wars: Episode VII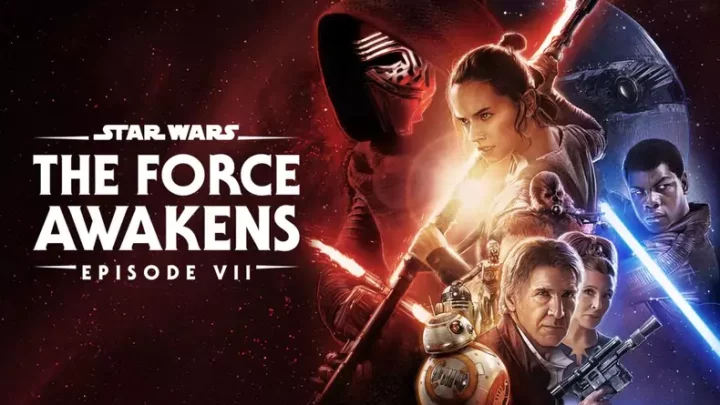 The Force Awakens (2015) – Directed by J.J. Abrams, this installment revived the "Star Wars" franchise and was a huge success both financially and critically.
Avengers: Endgame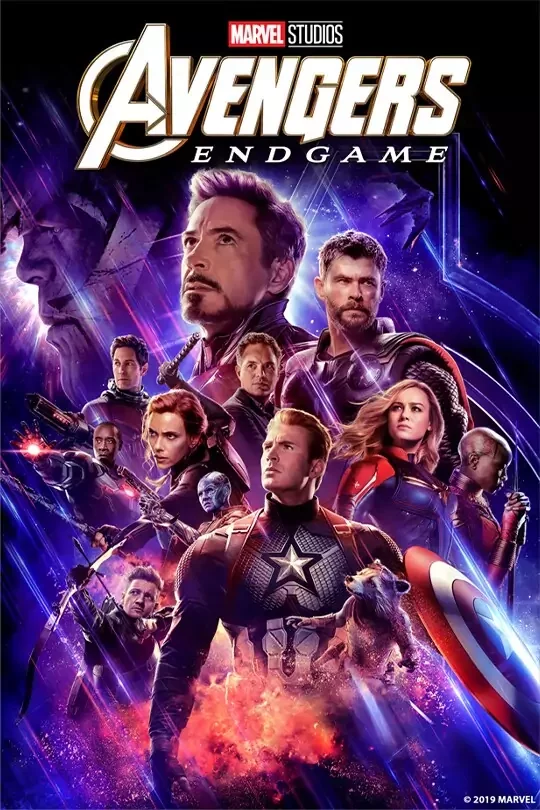 This Marvel film directed by Anthony and Joe Russo became the highest-grossing movie worldwide, concluding the Infinity Saga.
Please note that these rankings are based on data available.
The rankings and list might have changed due to new movie releases and box office performances.