Alisha Lehmann is the most influential female footballer in the world in 2023 and Swiss beauty earns far more than her colleagues just by her posts on social media.
A new study has revealed the incredible amount of money Alisha Lehmann earns just by posting on Instagram.
Lehmann is reportedly the world's sexiest female footballer and is also the most influential female footballer in the world.
Details of Lehmann's potential earnings as an influencer has now been revealed in a new study.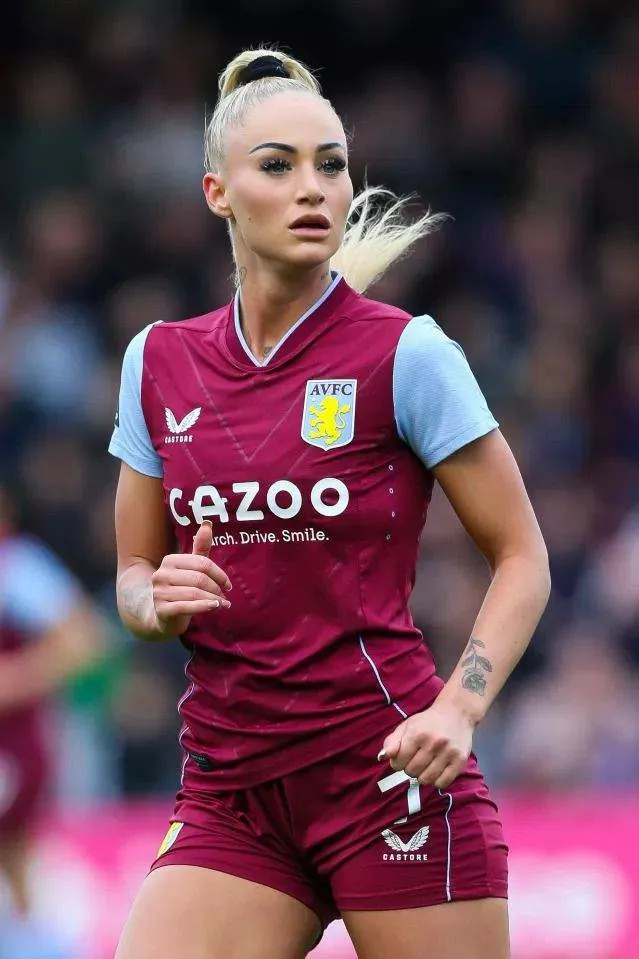 Revealed: Alisha Lehmann earns N292 million per post on Instagram
Aston Villa star Alisha Lehmann currently boasts over 15 million followers on Instagram alone.
And experts have now determined that each of her posts on the popular social media platform one generates nearly N300 million.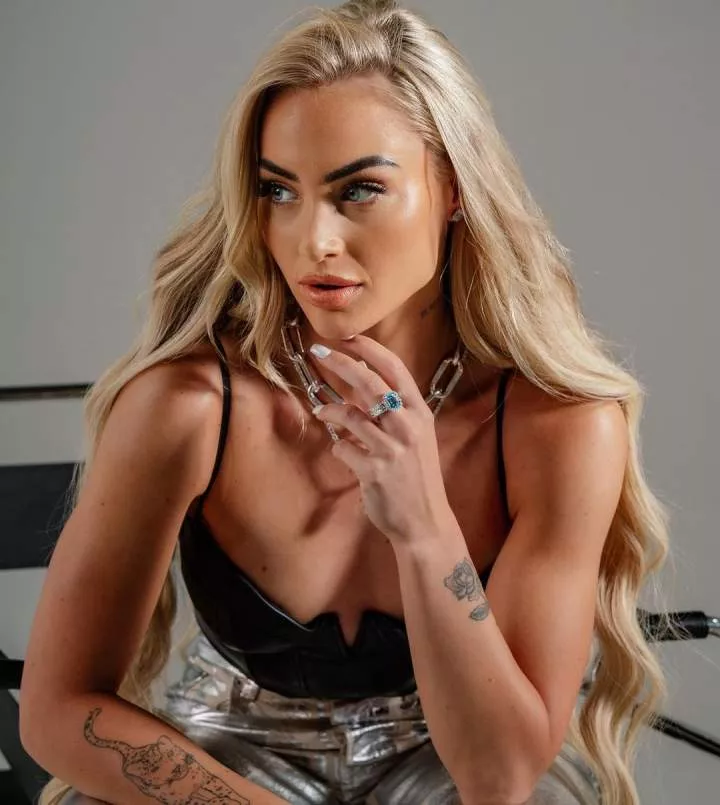 The study, from tech analytics firm Gracenote Nielsen via Daily Star, which specializes in music, video and sports metadata and automatic content recognition technologies revealed that Alisha Lehmann earns a whopping N292,530,000 (£245,000) per post on Instagram.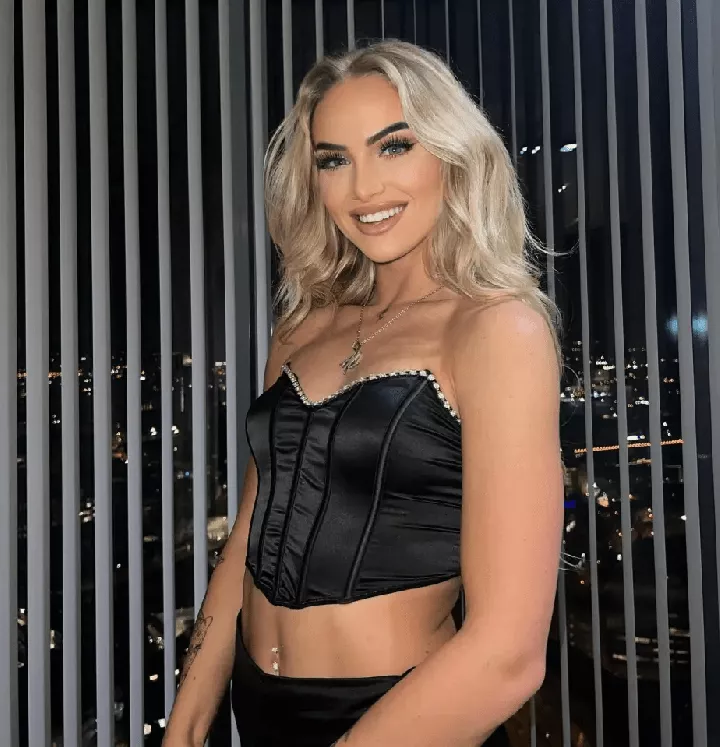 Using what they call their Influencer scope, the analytic firm ranks the value of a star's posts based on the number of followers, numbers growth, engagement rate and reach.
The revelation comes after the 24-year-old Swiss national announced a calendar for fans costing from between N52,224 (£51.20) to N68,738 (£67.39).
Alisha Lehmann released her first calendar last year.
According to reports, it sold out almost instantly after it was reported that the calendar snaps were behind her breakup from Brazilian footballer Douglas Luiz.