Ana Maria Markovic – who has been dubbed as the 'world's most beautiful footballer' – has fans joking 'she knows ball' after her stance on Cristiano Ronaldo was revealed.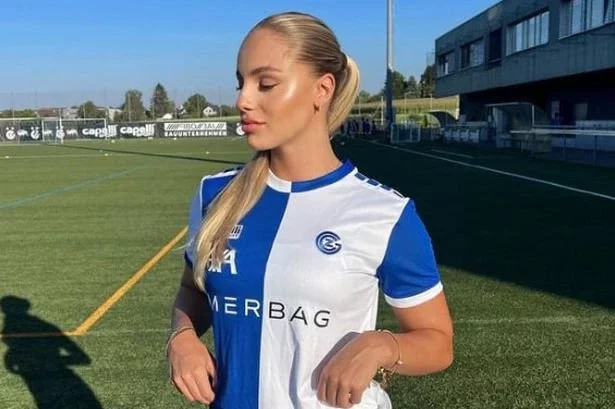 Ana Maria Markovic, who has been dubbed as 'the world's most beautiful footballer', recently posed in her new Grasshopper kit after battling back from a sickening injury.
And eagle-eyed fans noticed Markovic donning the iconic No.7, with fans speculating it could be down to Cristiano Ronaldo.
Markovic has already spoken about her admiration for the superstar, and she told 20min: "[Luka] Modric is definitely a great role model for me. He is a world footballer and represents Croatia.
"There are many good players among the women, such as [Ramona] Bachmann. But my absolute favourite player is Cristiano Ronaldo because he's just so disciplined. I think it's super important that you give your all-in sport and have a good mindset like him."
One fan had joked: "she knows ball," when referencing the number. And a second added: "I knew you were the GOAT women's footballer!"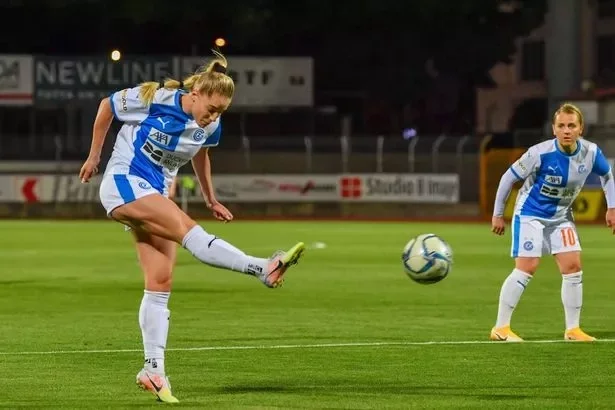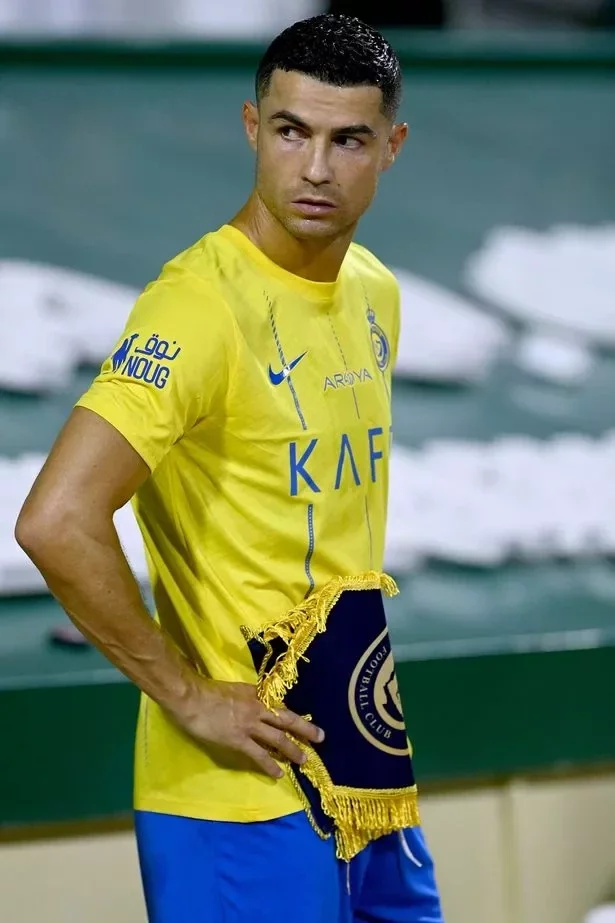 Markovic suffered a horror injury back in March that has kept her on the sidelines over the summer.
The Croatian international tore her ACL in a clash with FC Zurich, and she shared on social media: "Unfortunately, I got injured at the last game. It hurts so much, and I still cannot believe it.
"All who know me, know that I have a very strong personality and that I will come back even stronger."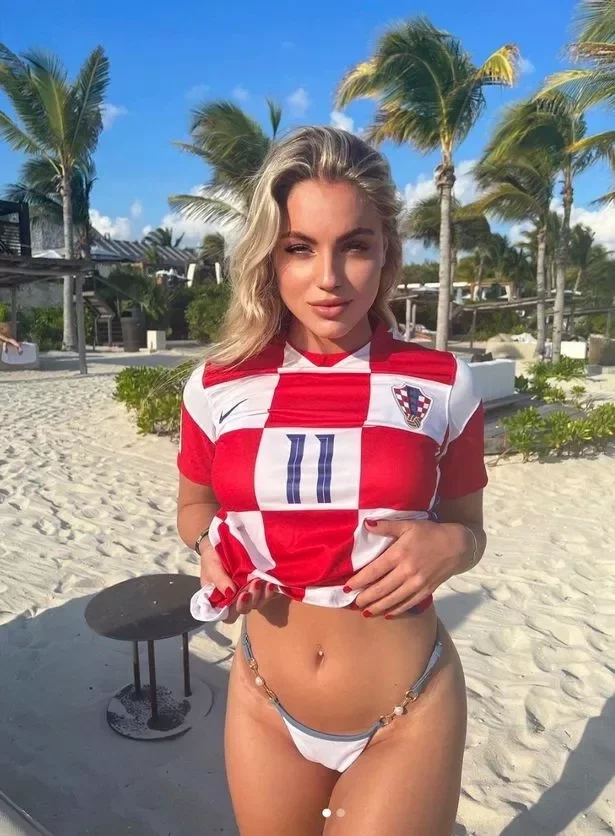 Markovic has not let the injury knock her high-spirits, and she's kept fans up to date with her progress throughout her rehab with social media posts.
And posing in her new kit on the training field is the biggest hint to date that Markovic is gearing up for a return to competitive action.