Fruits that are nutritious are abundant on the planet.
You may not be familiar with all of the fruits that we have in Africa.
Due to their ancestry in traditional or tribal names, the majority of people are ignorant of the genuine English names of these fruits.
According to WebMD, some fruits names have been traditionally by the people of a giving country or ethnicity.
You will discover the real names of three well-known Nigerian fruits in this post.
Here is a list of them.
1. Cherry or Udara.
Without a doubt, Nigerians adore and eat cherries more than any other food.
Unfortunately, the majority of people are not familiar with this fruit's actual name.
The name of the tropical fruit cherry, which is only accessible in the fall, is "African Star Apple." In Nigeria, the Hausa and Yoruba call the fruit "Agwaluma," and the Igbo call it "Udara."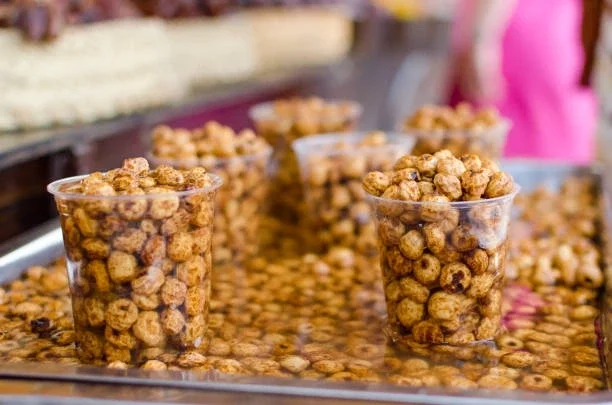 2. Hausa groundnut or ofio.
This is a widely available dish from Nigeria that is particularly well-liked.
Because it is cultivated in the north of the nation, it is often referred to as "Hausa groundnut."
The official name for this nutrient-dense nut or fruit is "Tiger nuts," nevertheless. Additionally, it is widely utilized throughout in the world, particularly in Asia. Additionally, the English word "tiger nuts" has just recently gained popularity.
3. Icheku or Awin.
One of the best seeds anywhere is this one. Young people and adults both like it.
However, very few people are aware of this well-known fruit's actual name.
It is also known as Awin in Yoruba, Icheku in Igbo, and Tsamiyar kurm in Hausa.
In English, it is formally referred to as "Black velvet tamarind."
It is a seasonal fruit that tastes good and has orange pulp.