A circulating online video has unveiled a lavish mansion, allegedly purchased for a staggering N170 million by the late Nigerian singer Mohbad.
The video also features two cars that are said to have been generously gifted by the singer to specific individuals.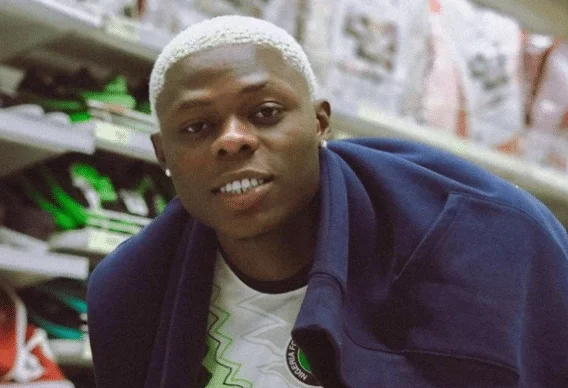 The video, which has gone viral, features an unidentified narrator who delves into the philanthropic endeavors of the late singer.
According to the narrator, Mohbad purchased the two cars with a specific intention-to extend a helping hand to people who were regarded as his clients or special connections.
The revelation of these generous acts has left viewers in awe of the late artist's benevolence.
He also showed the singer's car parked outside the gate to the house and lamented about how he was not allowed to enjoy the things he worked for.
Netizens Reactions…
@investor_leo. _said; "He get house and dem buried am for bush?" olaweal.th: "He buy car for people but him papa no get car. "
@ghl_capalot said; "He own a house but why wasn't he buried in his house? #juticeformohbad"
@worldfamousblacklion_ said; "He get house and dem buried am for bush, ahhh what a wicked world."
@kuwait_4t said; "Maybe the wife no tells them say he get house na."
@official_olagodson said; "He own a house? "
@rehimatikharia said; "And his dad is not looking nice? " Menser_big4l: "He didn't cast himself because of Malians thugs I think. "
@laurielondon818 said; "The comedian said moh said don't start building when you get money. He couldn't be stopped so they killed him. His family should be investigated."
@sodiqakoredeofficial1 said; "Wow! He was so kind in person #imole. "
@lengendrysandy said; "That boy was buried alive…. God forbids… God please don't allow my enemies to mourn me…"
See below.