Hollywood actor, Sir Michael Gambon has died peacefully in hospital aged 82, according to his family.
He is best known for playing Hogwarts headmaster Dumbledore in a number of the Harry Potter films.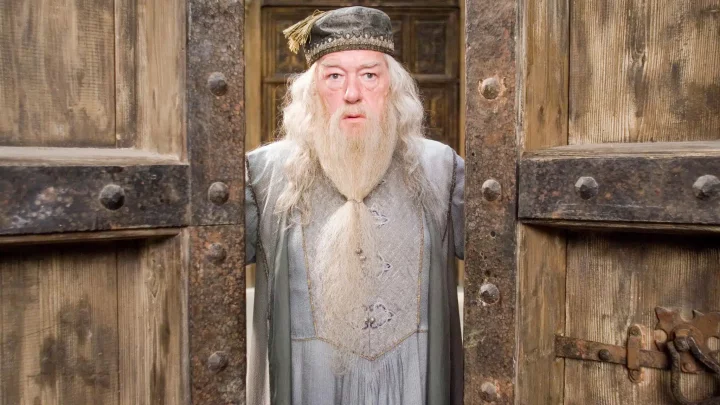 Sir Michael began his acting career more than 60 years ago and was one of the original members of the Royal National Theatre alongside Laurence Olivier.
He also played French detective Jules Maigret in the ITV series Maigret, as well as starring in the BBC series, The Singing Detective.
A statement issued on behalf of Lady Gambon and son Fergus Gambon said:
"We are devastated to announce the loss of Sir Michael Gambon.

"Beloved husband and father, Michael died peacefully in hospital with his wife Anne and son Fergus at his bedside, following a bout of pneumonia."
Sir Michael was a decorated, and accomplished star of stage and screen, winning Oliviers, BAFTAs and Emmys in his six-decades-long career.
He made his acting debut in a production of Othello in Dublin in 1962, quickly joining the National Theatre in London, and going on to work on stages around the UK, in New York and Germany.
Othello was also his first film in 1965, going on to star in beloved movies such as Gosford Park, Sleepy Hollow and the Paddington films.
But it was the Harry Potter films that widely introduced Sir Michael to modern screens, when he replaced Richard Harris as the Hogwarts headteacher Albus Dumbledore in the franchise's third outing.